The Bible has everything we need  for us to be established in our faith and do what is right, but the only way we can know this is to study the Scriptures for ourselves. When we do, we must ask the Lord to give us understanding and also be willing to accept what He reveals to us.  
Greater Atlanta SDA offers several Bible Study Series that you can complete online. Feel free to search through the series and choose the study that will help you best. If you would like someone to help you as you study or if you have questions about what you study, please fill out the form below to contact us. We're more than happy to help you.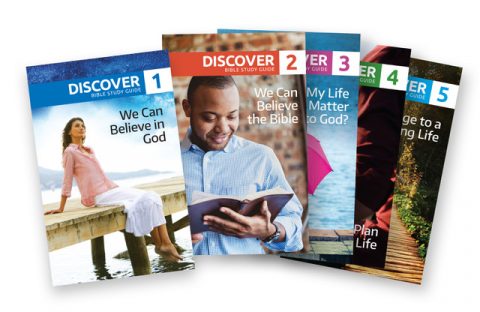 Discover Bible Guides - These easy-to-use Bible Studies will answer some of life's toughest questions, help you connect with God better through studying Bible prophecy. Bible studies for kids are also available!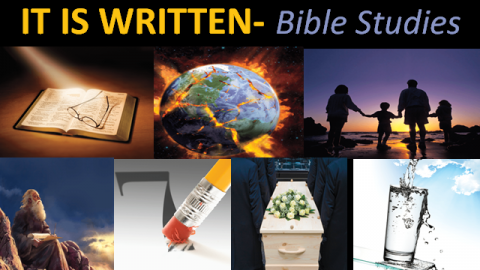 It is Written Bible Study Guides - The perfect way to understand the major themes of the Bible using simple questions that point you straight to what the Bible says. There are 25 guides total, complete with videos, photos, and historical information to enrich your experience.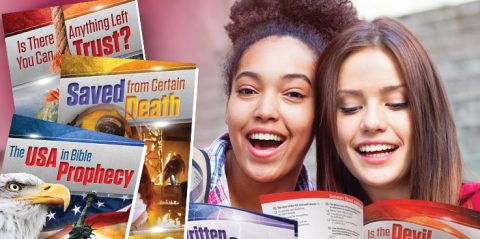 Amazing Facts Bible Study Guides - A great way to learn major Bible truths and historical facts in a simple Q & A method. These studies can be printed off for sharing and study and are  available in several languages!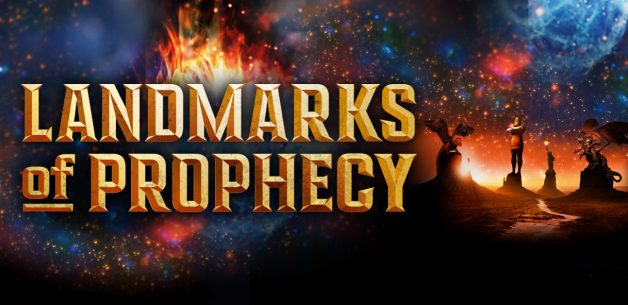 Landmarks of Prophecy - What significance does a prediction given thousands of years ago have for you today? What recent world events are harbingers of the end? Join Pastor Doug Batchelor for an exciting, contemporary Bible study adventure that not only offers clear answers to these pressing questions and gives you the practical tools you need to thrive and survive in the here and now!